CONGRATULATIONS! YOU FOUND THE SECRET LINK!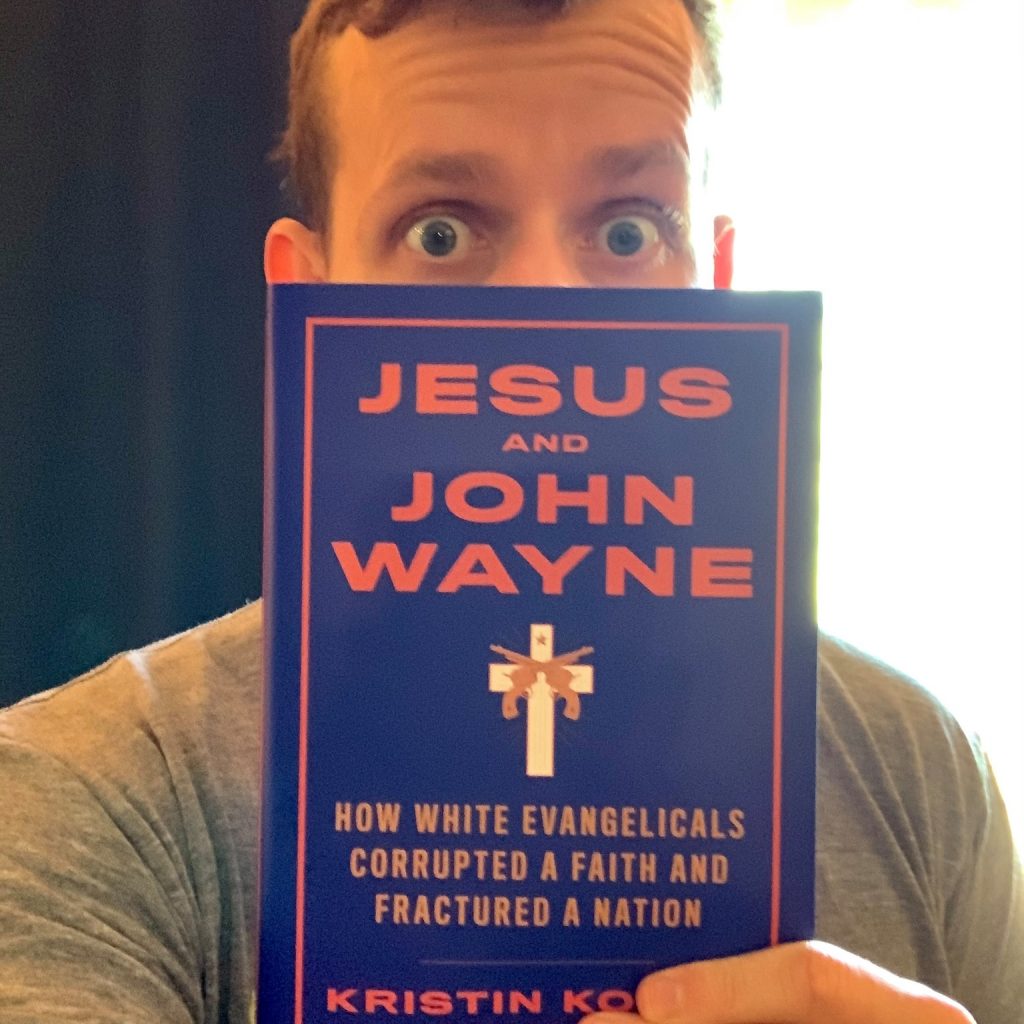 Return to the newsletter, hit REPLY, and email me the password. You'll be entered into the drawing to win one of the two copies I have to give away!
Winner will be announced Monday morning (2/8) on my Twitter and Facebook page. I will email you so we can arrange shipping.
Best of luck, and thanks for playing along!