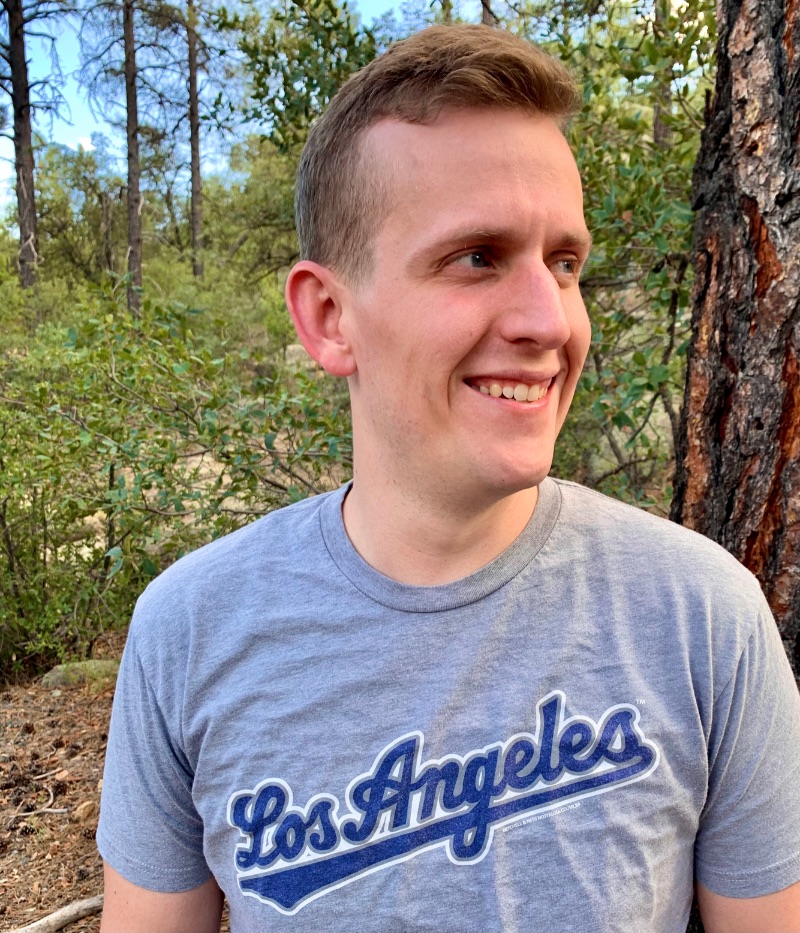 Kevin is a writer and advocate working toward ending homelessness by engaging best practices. He has written on the intersections of homelessness and faith for Religion News Service, Sojourners, Red Letter Christians, and more. He has presented at national conferences on the topic of homelessness, including Housing First Partners Conference 2022.
Kevin's first book released in August of 2022 and is titled, "Grace Can Lead Us Home: A Christian Call to End Homelessness." Kevin currently lives with his wife and son in Minneapolis, MN, where he works as Housing Director at an organization addressing youth homelessness.
This is where you'll find more of Kevin's writing around topics like pop culture, grace, and homelessness.
A blog dedicated to discussing a variety of issues, both lighthearted and serious, that we're facing today.
"Theophany" is a few writers with a shared interest inengaging film with an eye to discovering and knowing God.