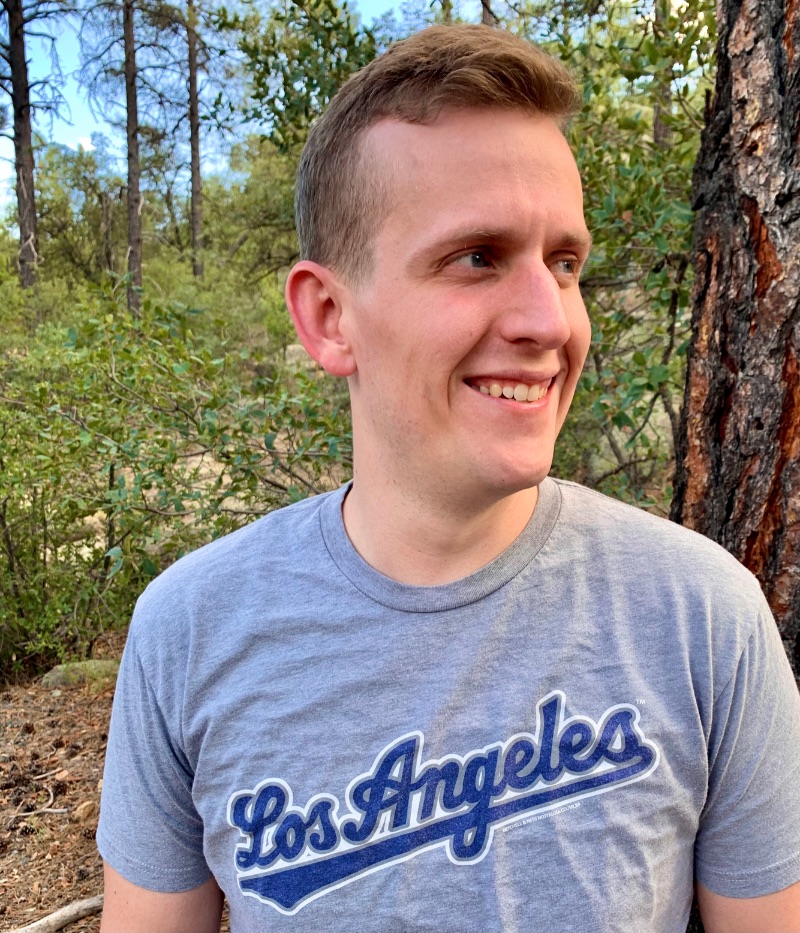 Kevin works in homeless services and advocacy in Los Angeles, and is a graduate of Fuller Theological Seminary. Kevin also writes on the intersections of theology, justice and equity, and pop culture.
He was a contributing author for Theology and the Marvel Universe, and is the founder of Theophany, a blog and YouTube channel looking at the intersection of God and movies.
Kevin is currently writing his first book on homelessness and grace, expected in 2022.
This is where you'll find more of Kevin's writing around topics like pop culture, grace, and homelessness.
A blog dedicated to discussing a variety of issues, both lighthearted and serious, that we're facing today.
"Theophany" is a few writers with a shared interest inengaging film with an eye to discovering and knowing God.