Here you'll find links to articles Kevin has written throughout the internet.
If you're interested in his writing or speaking services, feel free to contact him today!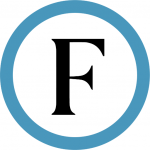 A feature about a recent occurence during street outreach, how it reminds about the story of the Good Samaritan, and what it all has to say about who our neighbor is
Kevin talks with Uncommon Voices Collective about the film Nomadland, homelessness, and recent events at Echo Park Lake
Kevin returns to the podcast to talk about 2020's Nomadland, what it has to say about homelessness and the state of our world
Kevin joined The Strategic Whimsy Experiment for a conversation about one of his favorite films, 2019's Parasite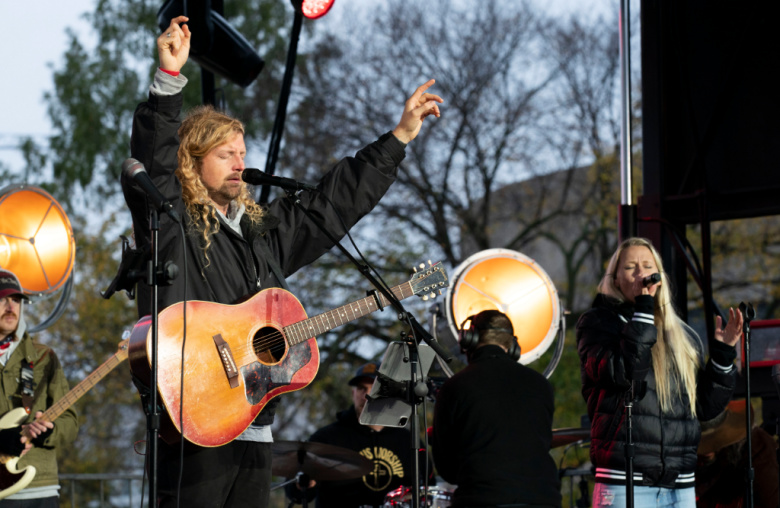 This article is not written by Kevin, but he is quoted/featured in it for his advocacy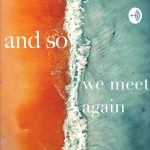 AND SO WE MEET AGAIN PODCAST
On Episodes 3.15-17, Kevin joins the hosts to talk about Contemporary Christian Music of the past, present, and future.
A blog dedicated to discussing a variety of issues, both lighthearted and serious, that we're facing today.
"Theophany" is a few writers with a shared interest inengaging film with an eye to discovering and knowing God.